CHRIS CHRISTOPHER PROPERTIES PRESENTS
SATURDAY | MARCH 25
10:00 A.M. - 2:00 P.M.

HOUSTON, TX SUPPORTING AVENUE 360'S OMEGA HOUSE
HONORARY CHAIR ED HOLMSTROM
ELEANOR TINSLEY PARK | NAU FAMILY PAVILION
3600 ALLEN PKWY, HOUSTON, TX
HOUSTON'S TOP PET PHOTOGRAPHER JILL GARRETT
Make a monetary donation of your choosing to attend our event.
Donate in advance and your name will be on the list.
Q: HOW DOES PET PICS IN THE PARK WORK?
A: Pet Pics in the Park is open to the public. On March 25 from 10 a.m. - 2 p.m., participants may make a donation of their choosing to Avenue 360's Omega House. In return, participants may have their pet's photograph taken by a professional pet photographer. Photos will be available for download within 24-48 hours following the event. A QR code and instructions on where to download your photos will be provided at the event. A link to access photos will also be added to this site. Photos may include just your pet or members of your entire family. You get to decide who is in your pet's photo. This year's event will take place at the Nau Family Pavilion located at 3600 Allen Parkway in the Eleanor Tinsley Park (part of the Buffalo Bayou Partnership).
Q: HOW CAN I HELP SUPPORT OMEGA HOUSE & AVENUE 360?
A: There are many ways to show your generosity. Omega House & Avenue 360 is a 501(c)3 nonprofit organization, and donations of a certain amount may qualify for a tax deduction. You may use our "DONATE" button to make a personal contribution. In addition, individuals, community organizations, and businesses may become sponsors for this year's event. Sponsors will receive additional benefits, including an opportunity to have booth space at our March 25 event.
Q: WHAT IF I DON'T HAVE A PET? CAN I STILL PARTICIPATE?
A: Yes! You do not need to have a pet to participate. All are welcome.
Q: HOW CAN I RECEIVE UPDATES ABOUT PET PICS IN THE PARK?
A: Use our "SUBSCRIBE FOR UPDATES" form to the right to sign up for event updates.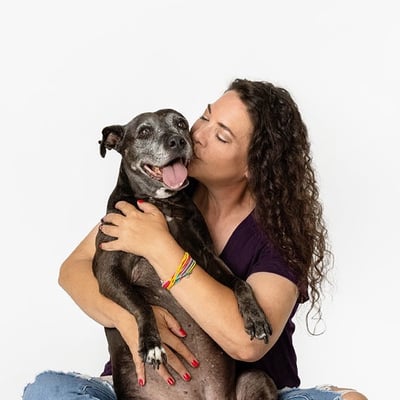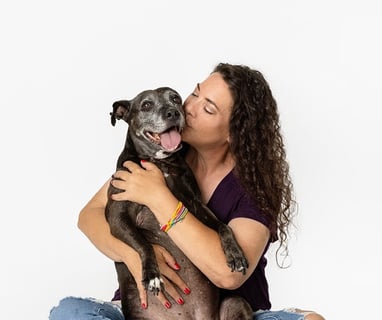 Jill Garrett has been chosen as our official pet photographer and recipient of our "Community Champion Award," recognizing Jill for all of her contributions to supporting nonprofits through her photographic talent.
Jill began as a photographer at the age of 8, and grew up wanting to help freeze a special moment in time in the lives of our beloved pets. "Animals have always been a part of my life, " said Jill. "I truly think I speak animal better than human."
Participants in this year's Pet Pics in the Park will be the best of hands as Jill has over 12-years of equine photography on top of her many years of capturing some of the most amazing pictures of dogs, cats, lizards, you name it! "I am truly honored to be helping this year's Pet Pics in the Park. Please bring all of your beautiful pets as we will have a great time capturing their photo."
Learn more about Jill Garrett and her incredible talent by clicking here.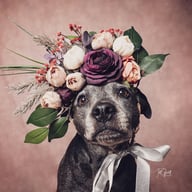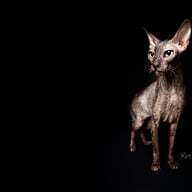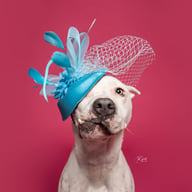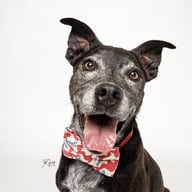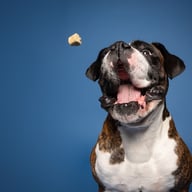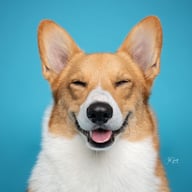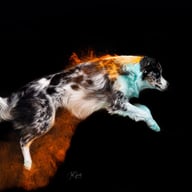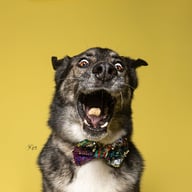 2023 PET PICS IN THE PARK PHOTOGRAPHER
We are excited to announce that our host location is the Nau Family Pavilion at Eleanor Tinsley Park, part of the Buffalo Bayou Partnership.
Named in honor of the late City Councilmember and civic activist, Eleanor Tinsley, this park is one of Houston's most popular outdoor spaces for recreation and relaxation. Recent improvements include the open-air Nau Family Pavilion, and a trail providing a direct connection to Sabine Promenade. Other points of interest are: sand volleyball court (available to rent here), Eleanor Tinsley Garden and Jane Gregory Garden.
Eleanor Tinsley Park is located along Allen Parkway between Sabine Street and Taft.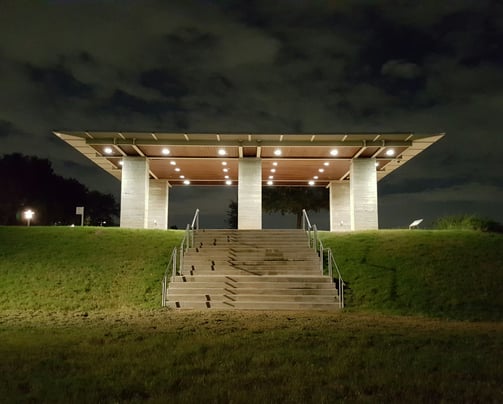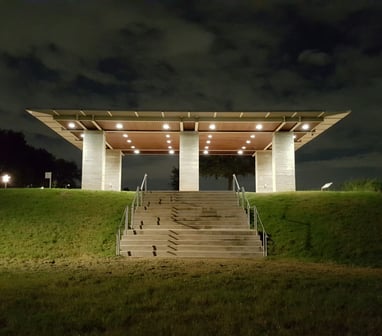 3600 ALLEN PARKWAY
HOUSTON, TX 77019
ELEANOR TINSLEY PARK | BUFFALO BAYOU PARK PARTNERSHIP
VIP PARKING: VIP reserved parking spaces are available at the Nau Family Pavilion for anyone donating at one of our sponsorship levels. VIP parking spaces are limited to just 30 minutes each. Additional parking is available along Allen Parkway.
GENERAL PARKING: Parking is available at one of the following locations.
1643 Memorial Drive, Houston, TX 77007
Paid parking under $6 at Lot H (15-minute walk to the Nau Family Pavilion)
105 B Sabine Street, Houston, TX 77007
Located by the Water Works at Buffalo Bayou Park, the Park Visitors Center provides free parking; however, spaces are limited.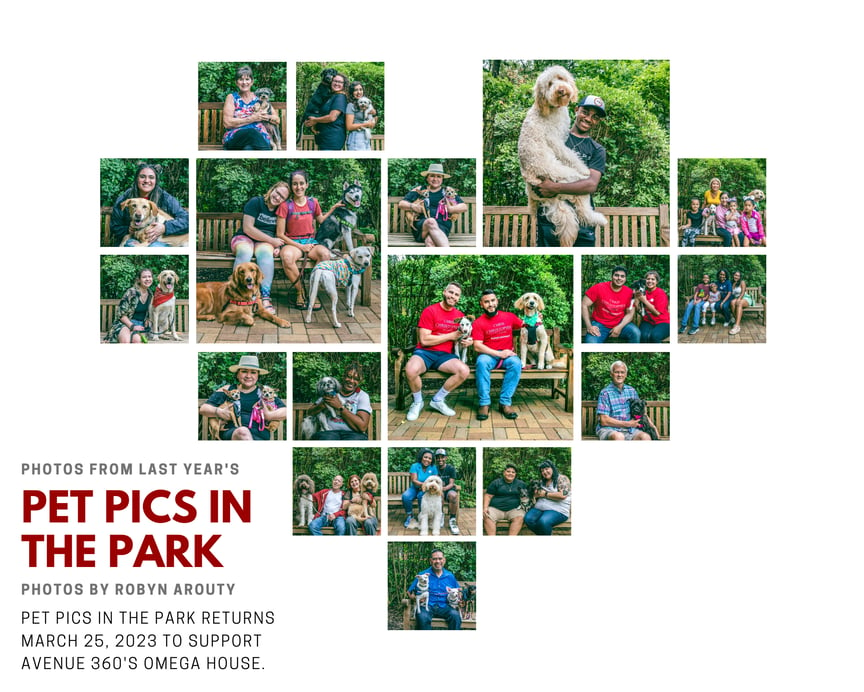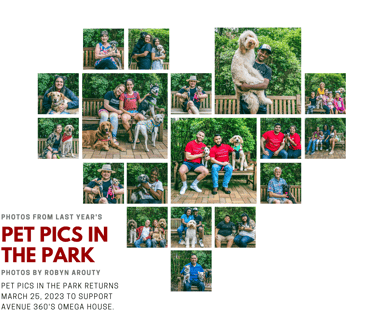 Support OMEGA HOUSE by making a donation today or help sponsor this year's PET PICS IN THE PARK.
TOGETHER, WE'RE MAKING A DIFFERENCE
CHRIS CHRISTOPHER PROPERTIES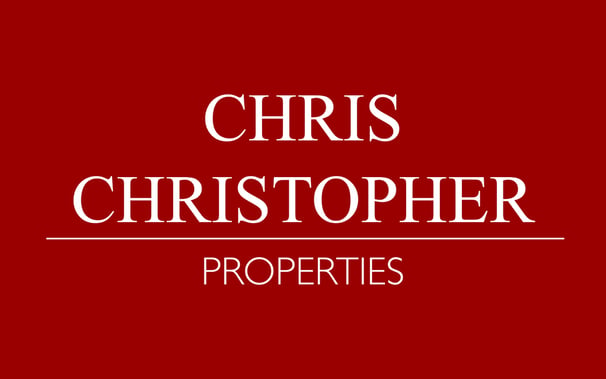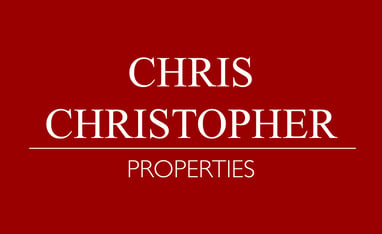 FOUNDER OF PET PICS IN THE PARK
Chris Christopher Properties is a Texas real estate firm specializing throughout the greater Houston area. Chris Christopher Properties provides a wide range of real estate services is owned by Christopher Cerder, Broker & CEO. Consumers continue to find value in having a real estate professional help them through the home buying, selling, and or rental process, and Chris Christopher Properties provides clients with the highest quality of service.
Christopher, along with his partner Tanner Williams, co-founded Pet Pics in the Park as a fun and engaging opportunity to raise money for Houston-area nonprofits. Supporting Houston's LGTBQ community is important to both of them, including supporting Omega House, which has provided free services for more than 37 years. >> Click Here to Learn More
OMEGA HOUSE & AVENUE 360 HEALTH AND WELLNESS
MARCH 25, 2023 BENEFICIARY
Avenue 360's Omega House was founded to ensure that all are welcome and treated with dignity, respect, and compassion during life's final chapter. We are an 8-bed hospice home located in the heart of the Montrose area, where personalized care is provided to patients around-the-clock.
Omega House makes it possible for people dying with HIV to receive compassionate care in an inclusive, non-judgmental, and comfortable home-like environment in their final months, weeks, or days, surrounded by family and loved ones. Our patient-centered approach focuses on preserving dignity and quality of life, with people receiving the comfort, care, treatment, and support they need. >> Click Here to Learn More
ED HOLMSTROM, HONORARY CHAIR
2023 PET PICS IN THE PARK HONOREE
Ed Holmstrom has lived in Houston for the last eight years and became an avid supporter of multiple LBGTQ+ organizations as soon as he arrived. He is a member of the Montrose Society of the Montrose Center, including being a major donor for the Law Harrington Seniors Center.
His involvement has also extended to Legacy Health, Out For Education, Texas Pride Impact Funds and Omega House. Ed is excited to be a part of the Pet Pics in the Park campaign because he truly believes that our community should give back to those who need us most.
Congratulations to our 2023 Honorary Chair Ed Holmstrom.